PULIXIN China famous PP PS PET sheet roll factory hold Employee birthday party
Source:pulixin By Administrator Posted:2021-04-16
In order to bring employees the warmth, give employees affirmation and gratitude for their long-term hard work and express the company's care for employees. Every month, PULIIXN PET/PP/PS plastic packaging holds a birthday party for the birthday employees of the month. Maybe you are not born for me, but I am fortunate to be with you. May I light your birthday candles every year in my life.
Because of your arrival, this day has become a beautiful day. From then on, the world has become more attractive. "PULIXIN wishes you a happy birthday!

In order to let the employees have fun, a solitaire game was launched on the birthday party. The atmosphere continued to heat up and the scene was full of laughter and laughter. The game is just a warm-up, prizes and birthday gifts are the surprises that the birthday party will bring to everyone. After the game was over, the winners drew prizes, and the personnel department also gave the birthday gifts carefully prepared by the company to the birthday stars. The birthday stars were rewarded.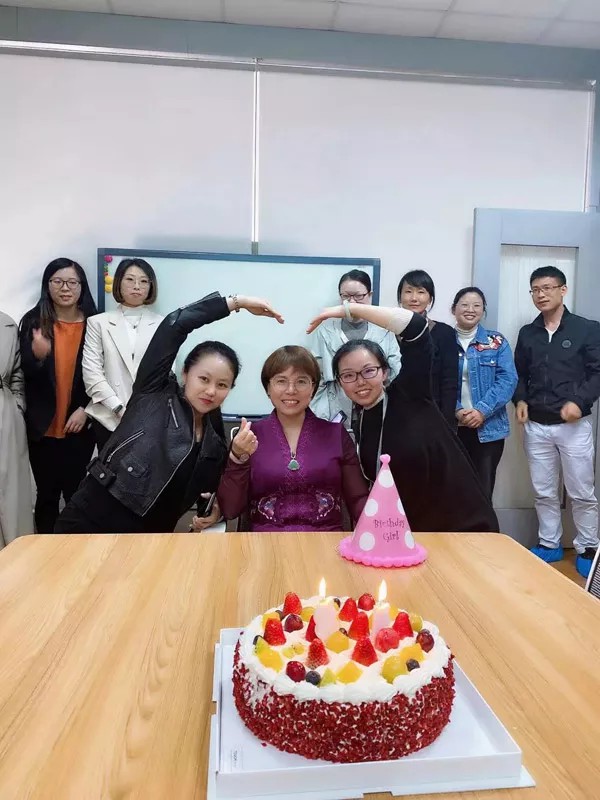 The birthday party is coming to an end, the carefully prepared birthday cake is slowly presented, with the sweet blessings and deep love from pulixin to the birthday stars, along with the birthday song, everyone blows out the candles and wishes, and took a group photo to mark this An unforgettable birthday party will be frozen and remembered!

Every effort and every detail reflects the warm care of PULIIXN PET/PP/PS plastic packaging employees, and also shows the warmth and tolerance of PULIIXN PET/PP/PS plastic packaging's big family. There is laughter, touch, surprise, and harvest. Every wonderful moment is enough to make people remember deeply, and every warm moment is enough to make people collect fine products!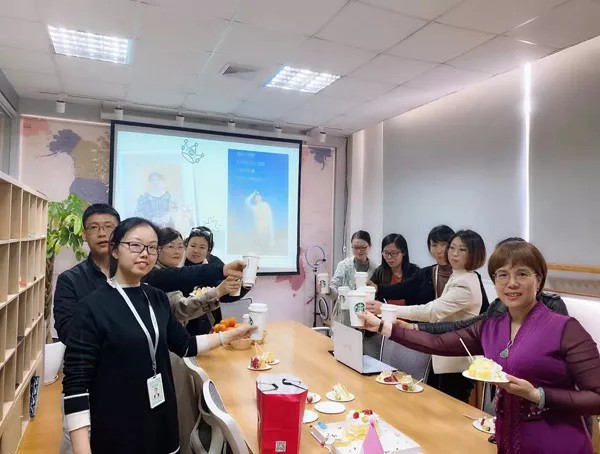 Pulixin are an enterprise who can R&D and manufacture of PP plastic sheet roll,hips plastic roll, pet coating sheet film, polypropylene Sheet roll, laminating plastic roll etc. Our company owns 6 advanced three-layer co-extruded production lines and 2 coated printing production lines. Annual production volume has been more than 10,000 metric tons. The company products are mainly applied for thermoformed packaging of the industries of electronics, food, cosmetics, medical, hardware & tool, printing etc.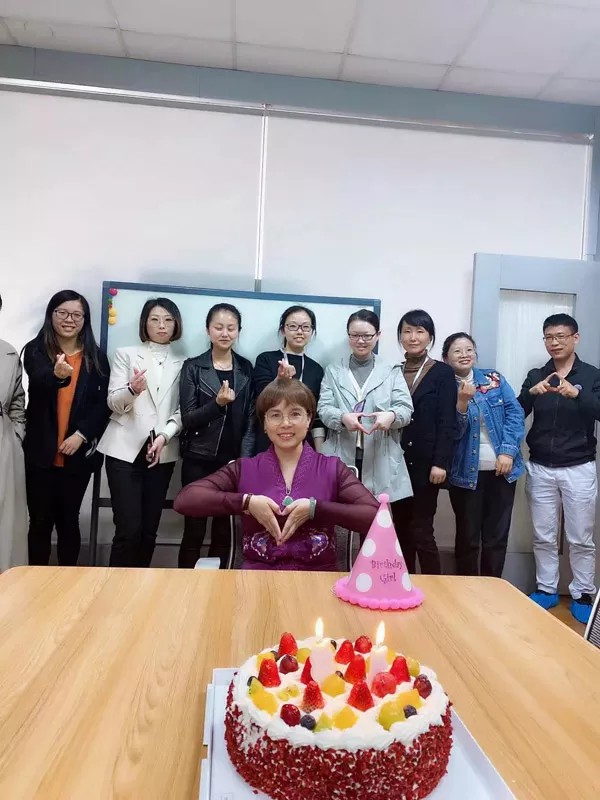 We welcome your inquiry and join to our members!