High Impact Polystyrene Sheets
or
HIPS Plastic Sheets
is one of the best-performing materials available for a wide range of applications in the plastic industry, and it is stocked in a variety of different bright colors. Usually used for handling-trays that accommodate lightweight products, plastic HIPS sheet has marginal resistance to impact and ripping. Rubber additives can be added to enhance the durability of the HIPS sheet. HIPS sheets are formed from Polystyrene plastics which is a transparent thermoplastic material modified in innumerable arrangements. With high impact resistance, it is secure and long-lasting, easily dyed, painted, and glued, and the best part is its low cost despite high efficiency.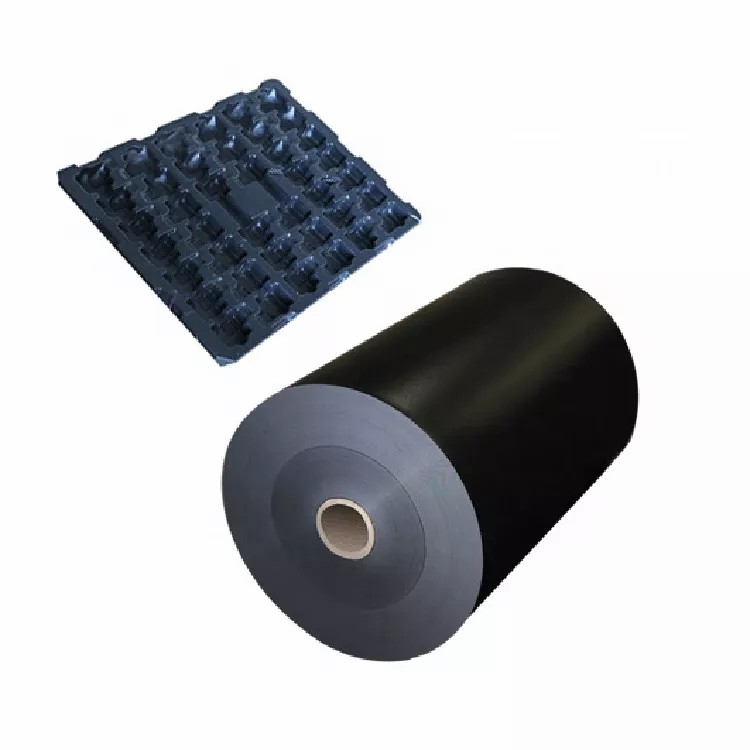 HIPS plastic sheets
are used in making hand-made enclosures, bathroom cabinets, and children's toys in the home industry. While it is mainly commercially used in making Point of Sale signs, Kiosks, tubes, Marketing Displays, and Packaging Inserts. The many benefits HIPS sheets offer for designers and the flexibility it provides are just a few reasons why this is such a popular material in the market. It can be molded into a variety of different colors and is available in fire- resistant grades, as well. It is both bendable and very robust, making it a great choice for many applications.
The most common and easiest thermoplastic to use in vacuum forming is HIPS sheets. This can be formed around a wood, structural foam, or cast or machined aluminum mold, and can form almost any shape. When warm water is applied to plastic HIPS sheets, it is hygienic, and retains heat and its shape, and is commonly used to package products with extremely sensitive flavors and odors. Its hygienic quality can be measured as dental floss is formed by HIPS sheets.
The matte surface of HIPS sheet gives a consistent, easy-to-print pattern that can be used for both one-sided and two-sided printing. HIPS sheets are apt for offset printing, flexographic printing, screen- printing, digital printing, and laser printing of displays, POP graphics, signs, trans-lights, tags, and cards. HIPS plastics sheets are also amendable on their surface as they can be matt or glossy, coming in transparent, semi-transparent, and opaque forms. The infinite advantages of plastic HIPS sheets like their ease to machine and fabricate, having excellent insulation properties, its durability and impact resistance, is easily molded, being paintable and can be glued, make it a hit in the market, and more consumer-friendly.
The advantage of buying
HIPS plastic
from Pulixin is the strict quality control measures we take to ensure the 100% satisfaction of our customers. Our advanced automated types of equipment are the reason for meeting the high-end quality requirement of our clients, as we assure the specific gravity, surface resistance, and impact, tensile and flexural strength of our HIPS sheets before sending them to our clients. Along with this, we offer design service to our clients without any extra amount charged and provide fast sampling in 3 days of time. Furthermore, we offer all kinds of transportations including air, land, express, and ocean depending on client's convenience.