Polypropylene, abbreviated as PP, is a colorless, odorless, non-toxic, translucent solid substance. Polypropylene is a thermoplastic synthetic resin with excellent properties, which is a colorless and translucent thermoplastic lightweight general-purpose plastic. It has chemical resistance, heat resistance, electrical insulation, high-strength mechanical properties and good high wear-resistant processing properties, etc., which makes polypropylene rapidly used in machinery, automobiles, electronic appliances, construction, textiles, packaging since its inception. It has been widely developed and applied in many fields such as agriculture, forestry, fishery and food industry.
Through the processing and production of co-extrusion equipment, PP plastic sheets with a thickness of 0.18-2mm can be obtained. The extrusion molding of polypropylene (PP) sheets mainly adopts extrusion calendering process or extrusion molding process.
We produce all kinds of PP plastic sheets and coils, especially ESD antistatic and coated conductive sheets.
Advantages of PP plastic sheet
● Polypropylene is readily available and relatively inexpensive.
● Polypropylene has high flexural strength due to its semi-crystalline nature.
● The surface of polypropylene is relatively smooth.
● Polypropylene is very resistant to moisture absorption.
● Polypropylene has good chemical resistance to various bases and acids.
● Polypropylene has good fatigue resistance.
● Polypropylene has good impact strength.
● Polypropylene is a good insulator.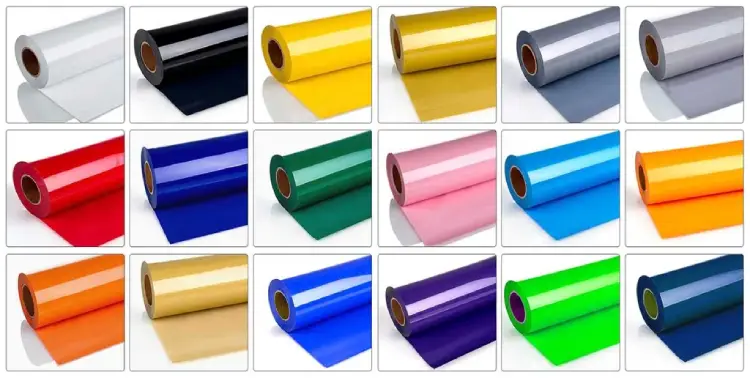 PP plastic sheet parameters
| | |
| --- | --- |
| Product Name | Thermoforming Polypropylene Sheet |
| Material | 100% virgin PP raw material |
| Color | Natural, Color, Black, White, Transparent, Translucent, etc. |
| Certificate | SGS, ROHS, ISO, etc. |
| Grade | Medical grade, food grade and conductive grade |
| Width | 300~1400mm |
| Thickness | 0.2~2mm |
| Composite | PP+PE, PP+EVOH+PE, PP+EVOH+PP |
| Application | Mainly applied to the packaging of food, medicine, electronics, cosmetics, gifts, etc. |
| Sample Time | 1-3 days |
| Delivery Methods | Ocean shipping ,air transportation, express,land transportation |
| Payment Term | Credit card ,T/T, L/C, Western Union, Paypal |
| Transparency | Transparency, Semi-transparency, Opaque |
| Surface | Glossy/Matt |
| Form | By roll or cut sheet form |
Application of PP plastic sheet
PP plastic sheets are widely used in medical, food packaging, electronic product packaging, etc.

Why choose PULIXIN?
Our Factory
PULIXIN is an excellent leading PP plastic sheet roll manufacturer in China. Our factory covers an area of ​​more than 10,000 square meters and has 4 rigid polypropylene sheet production lines with international advanced equipment. It can produce 3,000-5,000 tons of PP plastic sheets per month, and the maximum storage capacity exceeds 10,000 tons.

Our Service
We accept any type of custom design from customers.
We can design according to customer's requirements and produce various colors and sizes.
We can provide OEM service for customers.
We will give you the best products, the best prices, and 100% quality assurance.
We have a professional international sales and service team. Quick quotes, answers to questions.
Quality Inspection
100% raw materials, all materials are environmentally friendly.
Strict quality inspection procedures are implemented to ensure that the delivered PP plastic sheets meet the production needs of customers.

Fast delivery
PP sheet rolls can generally be produced and delivered within 7-15 days.