Description of PET plastic sheet roll
As a new material,
pet plastic sheet roll
has been developed in recent years.
It has excellent toughness, high strength, high transparency, and can be recycled and reused.
The excellent environmental performance of burning does not produce harmful gases, and it is gradually being received by consumers
and The great ambiguity of the people; conform to the trend of environmental protection.
Advantage of PET plastic sheet roll :
1.
PET plastic sheet roll
has excellent transparency and smoothness, and the display effect is very good.
2.
PET plastic sheet roll
has
Excellent surface decoration performance, can be printed without surface treatment, easy to press pattern, easy metal treatment (vacuum metal plating).
3.
PET plastic sheet roll
has good mechanical strength.
4.
PET plastic sheet roll
has
good barrier to oxygen and water vapor.
5.
PET plastic sheet roll
has good chemical resistance, can withstand a variety of chemical substances.
6. Non-toxic, reliable sanitary performance, can be used for packaging of food, medicine and medical equipment, and can be sterilized by Y-rays.
7.
PET plastic sheet roll
has good adaptability to environmental protection, which can be economically and conveniently recycled; when the waste is incinerated, no harmful substances to the environment are produced.
The thermoforming performance of
pet plastic sheet roll
is also very good, which is equivalent to ordinary PVC sheet.
Vacuum thermoforming can be used to produce PET thermoformed products with excellent performance.
PET platic sheet roll is considered an ideal packaging material that meets environmental protection requirements.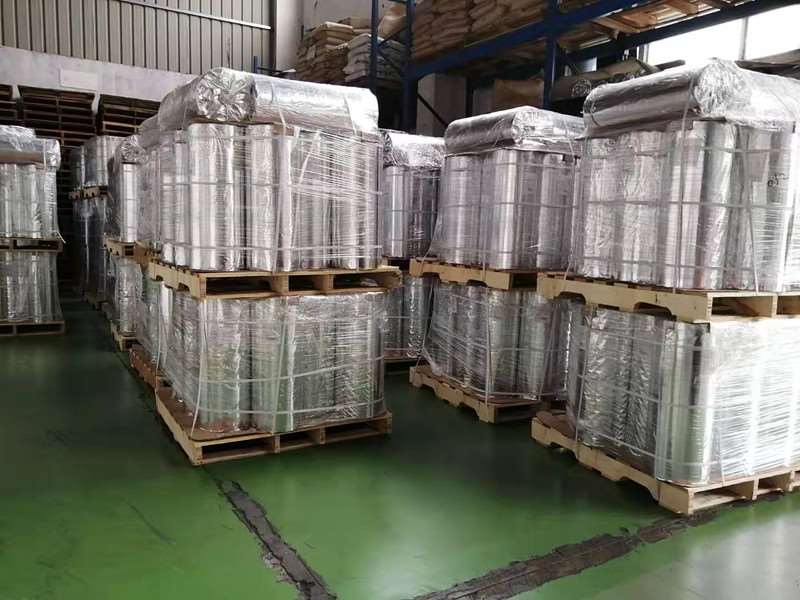 Specifications of PET plastic sheet roll

Thickness:
0.25-1.5mm
Max Width:
300~ 1200mm
Color:
transparent,black,green
Density:
1.33~1.34g/cm3
Certification:
ROHS,MSDS,TDS,SGS,ISO9001
Raw Material:
100% raw material
Advantage:
environmental friendly
Sample:
A4 size or free provide 10kg for test quality
MOQ:
5 tons
Packing:
packing in rolls and plastic pallet,pp woven with PE film and strape on pallet for each roll
Core Diameter:
3 inch or 6 inch depend on customer requirement
Applicaion Industry:
Food packaging,electronic packing,cosmetic packaging,toy packing and so on.
Features:
Uniform thickness, smooth surface/beautiful sand ripples, no grains, contamination control and good processing performance.